Highlighter yellow, fluro yellow, flo yellow, phlegm yellow, vomit yellow, radioactive yellow. No matter what you want to call it you cant deny that it is the in colour for 2011. Love it, hate it? Surely a colour to split camps.
Specialized crux
S-works stumpjumper 29er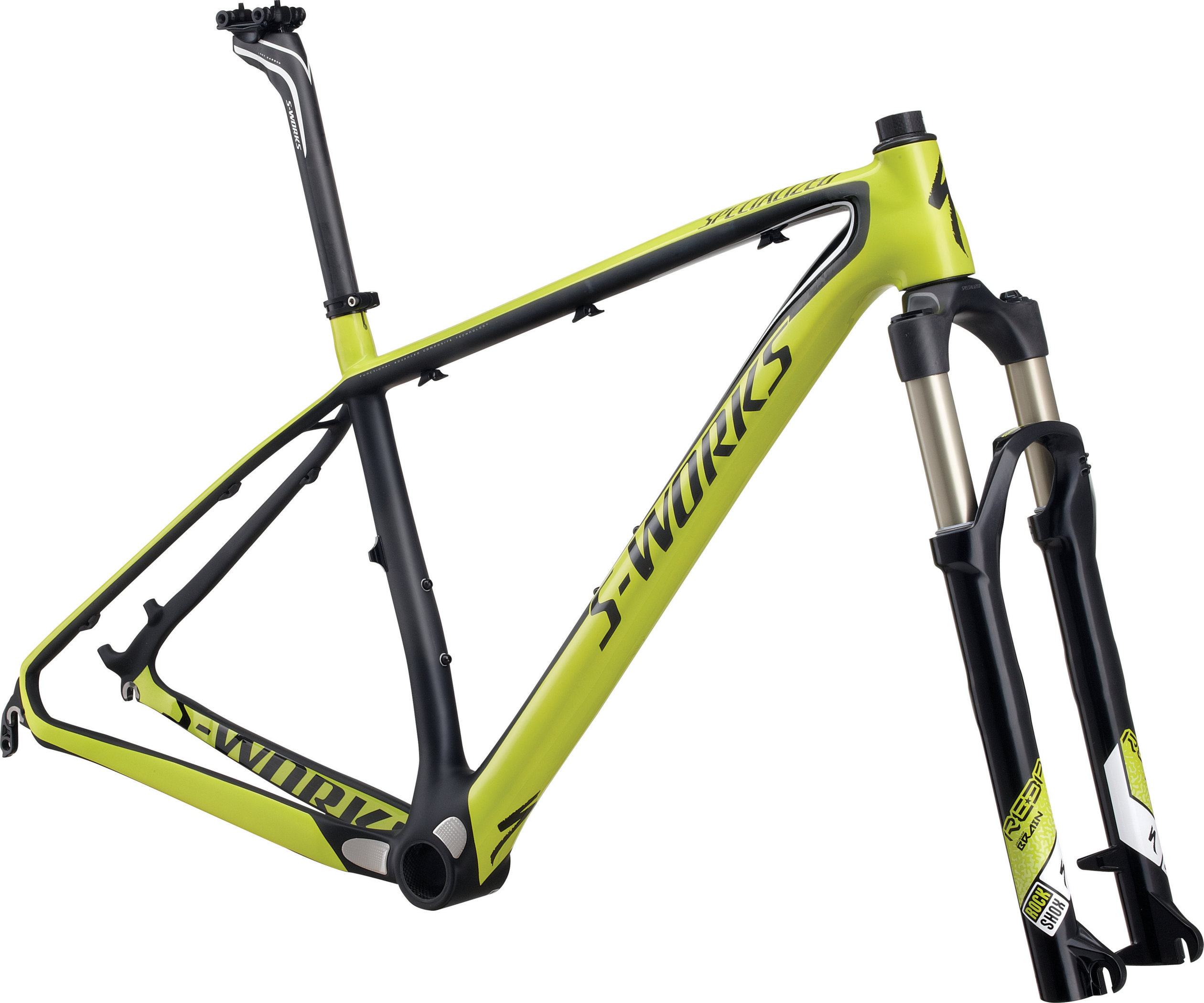 S-works epic 29er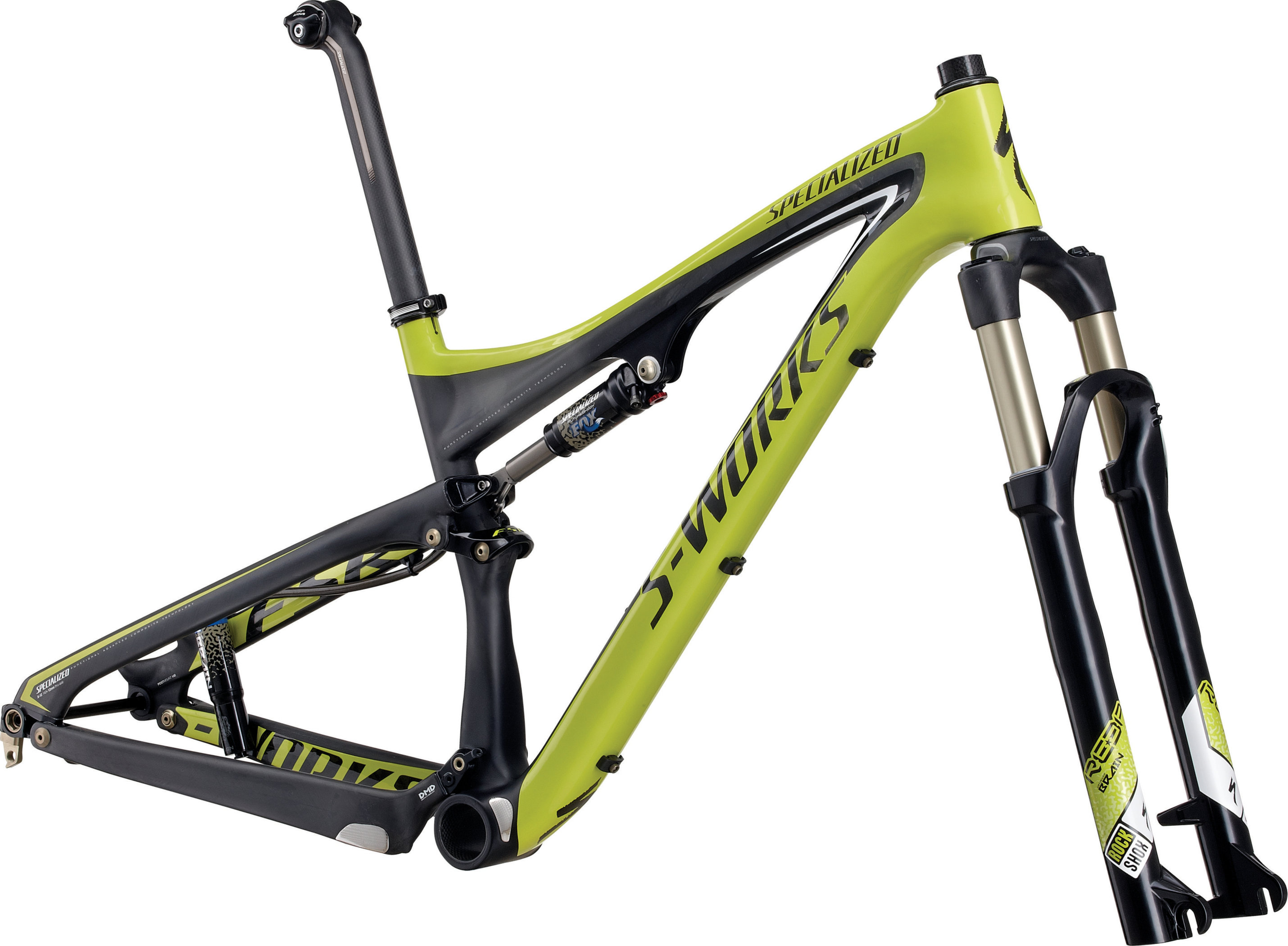 Sam hills special painted demo
Ibis mojo hd
Yeti asr-5 alloy
GT Force

I am sure there is more out there but yeh, enough to make my case.